Digital Marketing Activation
Website Development | Search Engine Marketing | Analytics & Integration
Learn how Shubham can help you develop and implement digital marketing strategies to fuel growth. With an eye on ROI, Shubham's approach is "outside-in" – understanding customers, aligning touch points, then activating digital marketing to acquire and retain customers.

Digital Marketing Strategy
The best interactive marketing is fully integrated. Shubham helps create, manage and improve digital marketing programs.

Customer Personal & Journey Maps
Customer personas and journey maps provide insight into how to best structure and align digital marketing strategies.

Website Design & Development
As the hub of your digital strategy, your website must be high quality, open and responsive. Lose the hard coding in favor of flexibility.

Content Strategy & Development
Clear, compelling content drives customer engagement. It is the fuel that powers the digital marketing engine.

Search Engine Optimization
SEO is a constantly changing discipline, as competitors clamor for higher rankings, and Google continually refines its methods.

Performance
Marketing
Google Adwords & Other programmatic campaigns can be a great way to attract potential customers and increase your market share.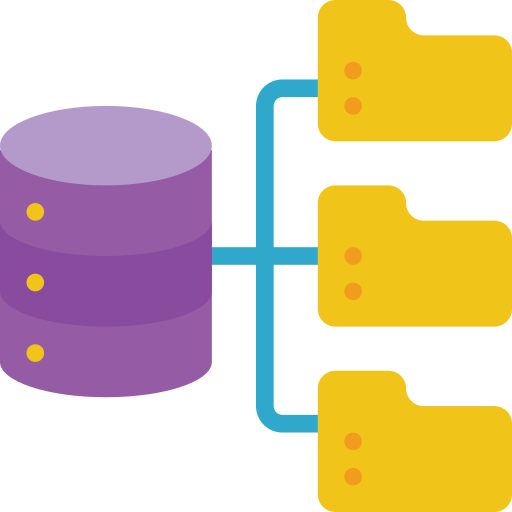 Database, Email & Social Media Marketing
Email, Facebook, Twitter, Google +, LinkedIn, YouTube. It's easy to get overwhelmed. A clear strategy and plan can help maximize ROI.

Google Analytics & Conversion
Looking to boost sales, find users or track conversions? Find the answers you need to manage and continually optimize online marketing.
Benefits of Working with Shubham: