As the Economic Times' Young Business Leader of the Year in 2019, three passions have defined Shubham Mehrotra's journey as a business leader: creating integrated digital solutions to build value on behalf of the world's most iconic brands; creating inclusive work and social environments, and advocating for social change in India.
Shubham is the Chief Executive Officer of Laudco Media, one of India's fastest growing digital agencies. Shubham has a proven track record for developing and implementing business strategies for profitable growth and is at the forefront of change in India's digital and social landscapes.
She is also the co-founder & Managing Director of Rufa Beauty, a high-performance cosmetic line that has built a cult following in India just a few years.
Brands Shubham Has Helped.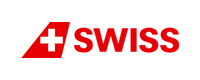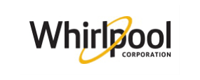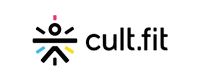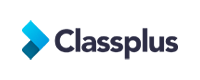 As an alumni of Goldman Sachs 10,000 women program, Shubham manages high-stake projects, providing strategic counsel to Fortune 500 clients, C-suite executives, elected officials and non-profit organisations in the areas of digital transformation.
Shubham is a passionate advocate of women empowerment, LGBTQ+ representation, and diversity in India's digital ecosystem, and is a UN Ambassador for Girl Up India initiative. She has been named as one of the Women Economic Forum's Women of Excellence in 2020 for her work towards women empowerment and equality.
As the State President of the Karnataka Digital Consultancy Council, Shubham is actively involved in building the country's largest Chamber of Commerce & Industry for women, and drives thought-leadership and gender diversity through this industry platform by bringing together the most senior female leaders in digital marketing, advertising and communications.
On the global stage, Shubham represented India at the United Nations' Global Young Leaders Summit in Shanghai and Washington D.C respectively, and is also a TEDx speaker.
Shubham is also the founder and editor-in-chief of Fifty Shades of Gay (FSOG), India's premier portal supporting, nourishing and championing LGBTQIA equality across Asia Pacific.
The Great Indian Taboo: Sex Education |  TEDxEicher 
Curious about how Shubham can help you?